Chris R. Sundstrom Law Firm PLLC, a representative of residents in Vancouver, WA for over 25 years.
Compassionate, experienced and on your side. The law is complex and daunting, but it doesn't have to be.

Criminal Defense
Navigating the waters of separation and divorce is not easy. Lack of communication and trust feed the anxiety, stress, and uncertainty around your future.

Collaborative Law
If you and your spouse can agree to avoid litigation, collaborative law may be a better solution.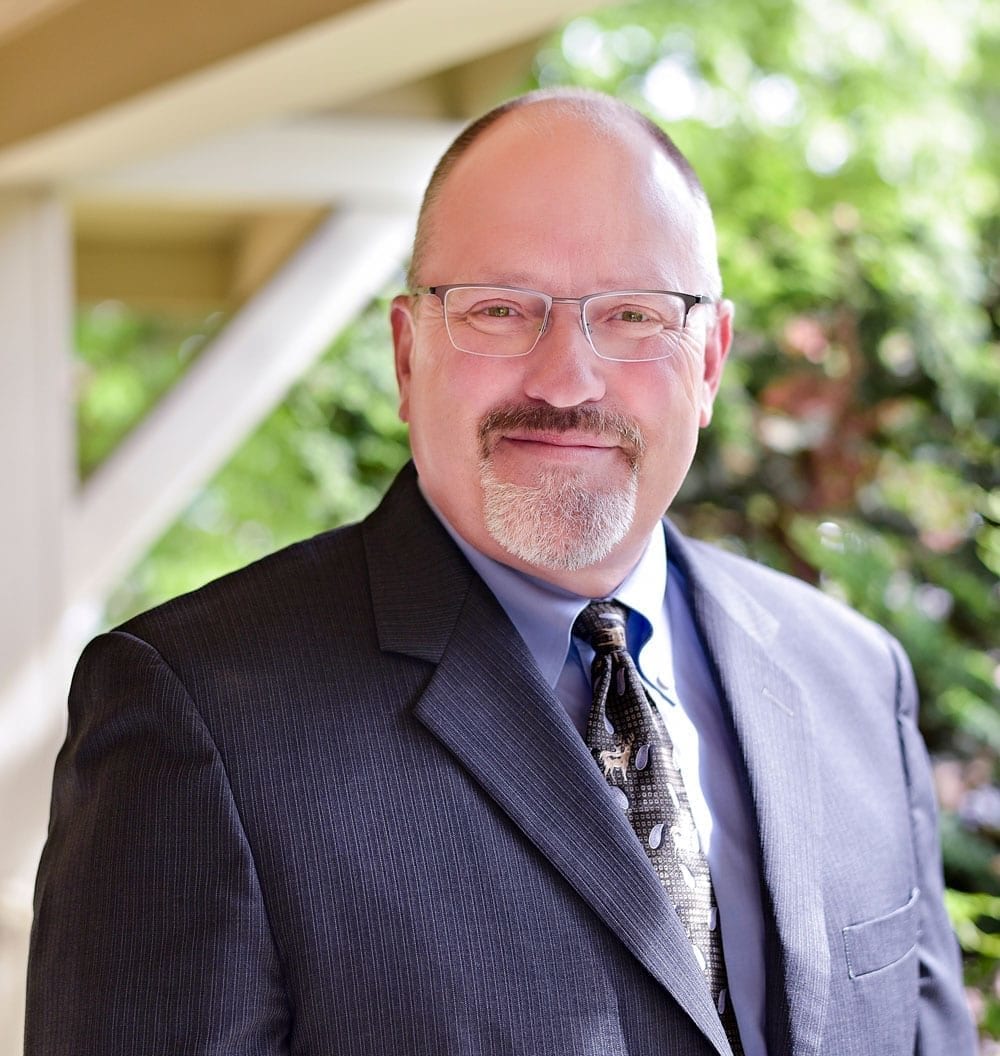 Navigating the legal system is very stressful, and at times, a daunting process.
Add to this the always present emotional aspect of any legal proceeding involving a divorce, legal separation, or child custody dispute, and you are sure to find plenty of obstacles impacting an appropriate resolution.
Lack of communication and trust feed the anxiety, stress, and uncertainty around you, your family and your future. It pays to have experienced, competent, and wise counsel on your side to guide you during these difficult times.
Since 1993 Chris R. Sundstrom represented individuals and families throughout SW Washington in these legal matters including, but not limited to the following:
Divorce/Dissolution
Collaborative Law
Legal Separation
Child Custody & Child Support
Division of Assets
Pre or Post Nuptial Agreements
Committed Intimate Relationships
Post-Secondary Education Support ---
Empathetic and Winning Lawyer, for You!
Helping families in difficult times for nearly three decades.
---
Acknowledgement of emotional factors:
The legal system does not deal with emotional issues as they relate to property very effectively. Pets, antiques, furniture and other items with emotional value cannot be adequately replaced by assigning monetary values. Collaborative law brings these issues to the table, allowing both spouses and their lawyers to negotiate who gets what in a calm and open setting.
Problem-solving experts: In normal litigation proceedings, each party chooses experts to testify on their behalf, which can easily devolve into an expensive back-and-forth with no clear answers. On the other hand, with collaborative law, experts are neutral and work with both parties to reach a solution that satisfies everyone. Additionally, both spouses split the costs of experts rather than shelling out a fortune to hire their own experts to argue their case in court.
The first step is to hire an attorney trained and experienced in the peacemaking process of collaborative divorce. While a zealous lawyer can be effective in a courtroom setting, you want an attorney trained in the peacemaking processes of collaborative divorce to represent you in collaborative case.
Assuming your opposing spouse also wishes to utilize this process, both spouses sign a written pledge not to go to court, both agree to honestly AND fully exchange information. There are other aspects to the agreement, but the primary purpose is to agree to and then engage in safe and focused discussions that recognize the needs of the children and the interests of each party. Because both parties agree to not go to court, or threaten court, reaching an acceptable settlement is the only goal.
Not just another Vancouver, WA attorney.
I'm
YOUR

attorney.